Power Flushing in Manchester
If you're looking for power flushing in Manchester, then look no further than ProHeat Plumbing & Heating.. 
Our Manchester power flushing service has many satisfied clients in the local area and beyond, which has contributed towards our outstanding reputation. Only employing experienced, Gas Safe registered engineers, when it comes to central heating system flushing ProHeat Plumbing & Heating should be your first and only choice.
Can my Heating System Benefit from a Power Flush?
A simple buildup of dirt and sludge in your heating system can cause extensive problems. Power flushing should only be performed by a trained, Gas Safe registered engineer, despite the seeming simplicity of the job. At ProHeat Plumbing & Heating we have carried out a number of of power flushes in the Manchester area, successfully helping our customers make the most out of their central heating. There might be a problem with your heating system if the radiators are struggling to heat up properly, even when your boiler is on.
Power flushing may be required if you notice any of the following warning signs:

Radiators struggling to heat up

Water taking a while to heat up

Noisy central heating system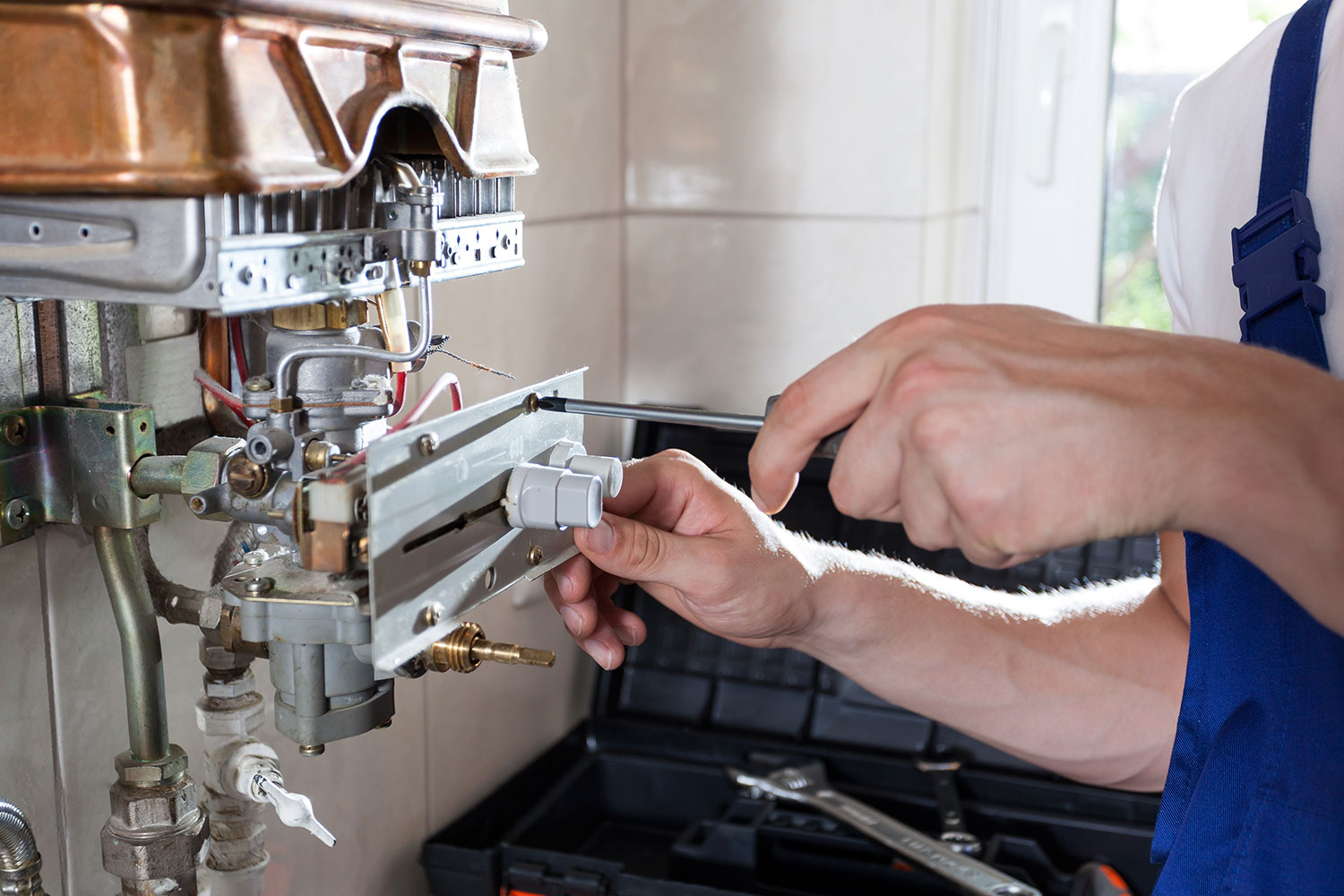 Benefits of Power Flushing
The last thing you need during the cold winter months is an unreliable supply of heating and hot water. As a result of the heating system being placed under greater strain, your energy bills are likely to increase. Therefore it stands to reason that when your system is operating at maximum efficiency, your energy bills will be lower. Allow ProHeat Plumbing & Heating to perform a power flush to reduce your heating bills over the long term.

Call ProHeat Plumbing & Heating Today
If you're in Manchester or the surrounding areas, ProHeat Plumbing & Heating can supply you with a free, no obligation quote for power flushing or our other services. Your boiler will soon be operating at peak efficiency again once you take advantage of our highly acclaimed, professional service. If you would like a no obligation estimate for power flushing in Manchester, or perhaps would like some friendly advice as to whether or not your central heating system could benefit from a flush, then call ProHeat Plumbing & Heating today and we'll be happy to discuss the matter further with you.